Navigate Life's Changes In
a Positive and Meaningful Way
Create the Life You Want With Deep Roots Counselling
Do you find yourself feeling out of touch with the life you are living?  Are you feeling forced to adjust in a way you did not expect?  You might be experiencing a transition period. Whether we plan them or not, transitions are an innate part of our human experience and affect all of us. Our instinctive reaction is to resist change. Even a positive transition can bring up feelings varying from sadness, a frustrating sense of stuckness, fear, grief, or anger. What if these moments of transition were actually hidden opportunities to realign yourself in a much stronger and authentic way?
Counselling Through Change
Deep Roots Counselling is a private practice based out of Revelstoke, British Columbia that offers individual and couples therapeutic counselling sessions both in English and French.  Our main area of focus is to support men and women experiencing struggles and/or transitions in their life. We offer sessions both locally and online which makes our services accessible wherever you are.
Be Prepared to Handle Life's Natural Transitions With Deep Roots Counselling
Whether they be big or small, chosen or imposed, transitions are a normal part of our life experience.  At Deep Roots Counselling, we explore what is at the root of these changes and feelings and allow new information and insight to arise. With this new knowledge, we work on allowing you to change the relationship you have to any transition and connect yourself to the things that matter most to you. We believe that on the other side of every transition, lies the opportunity for growth, evolution and to step intently towards being the best version of yourself.
"Some changes look negative on the surface but you will soon realize that space is being created in your life for something new to emerge."
---
–Eckhart Tolle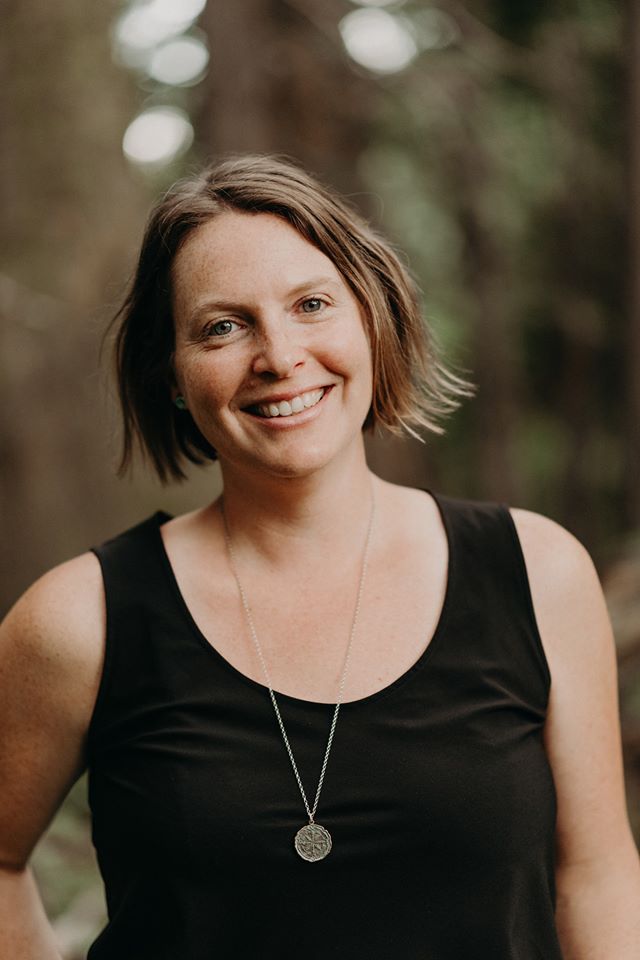 Meet Marie-Hélène of Deep Roots Counselling
I'm a Registered Therapeutic Counsellor and the founder of Deep Roots Counselling, based in the beautiful mountain town of Revelstoke, British Columbia.
My own personal story, as well as the lessons and experiences throughout the years fuels my passion to support others in their journey of self-discovery. To integrate, love and accept all aspects of who we are is a gift that only we can give ourselves.
We all deserve the chance of living the life we love!
Become Empowered Managing Life Transitions with Deep Roots Counselling
If you are ready to learn more about Deep Roots Counselling, contact us and book your free 20 minute consultation.

Create the Life You Want
Navigate your life's transitions with more ease and strength

Book a Free Consult
We'll meet for a 20-minute consultation to see if it's a fit

Meet Marie-Hélène
My lessons & experiences fuel my passion to support others
Deep Roots Counselling is a therapeutic counselling practice offering individual sessions aiming to support you as you navigate life challenges and transitions while creating a solid connection to the root of your true self.