Navigating Life Changes
Transitions can be evident and take many forms like changing career, having a baby, going through a divorce or the loss of a family member. Other transitions are more subtle like adopting new habits, establishing healthier boundaries and letting go of patterns that no longer serve us.
All of these events can generate their load of stress and anxiety even though some of these changes are meant to be positive.  They can leave you feeling fearful and at times completely paralyzed as to how to move forward. If unaddressed, this can lead to depression and will often bring a feeling of loss or grief that can impact your day to day life, your ability to take care of yourself and the way you connect in your various relationships.
Learn how to manage and cope with all of life's changes and complexities with Deep Roots Counselling.
Explore Counselling Services On:
Navigating Personal Relationships
Coping with separation or divorce
Struggles with communication
Difficulty moving on after relationship
Changing family dynamics
Coping with Physical illness/injury
Difficulty with change in physical ability
Impact of injury on career and relationships
Supporting a loved one through illness
Managing Career Challenges
Professional relocation
Working remotely
Managing career evolution
Dealing with change in work status
Professional burnout or exhaustion
Life Crisis
Depression or personal exhaustion
Feelings of stuckness
Coping with loss
Looking for a sense of purpose
Grief management
Struggles in Parenthood
Arrival of a child
Communication issues with child or spouse
Loss of personal identity
Finding work and family balance
Difficulty conceiving
Empty nest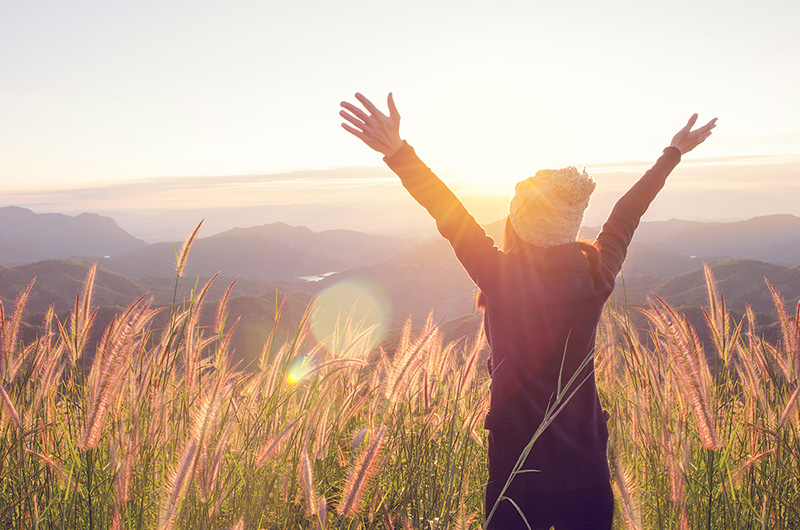 INDIVIDUAL SESSIONS
While navigating struggles and/or transitions it can be difficult to get clear on our inner experience.   Our individual sessions encourage you to use your current struggle as a way to empower yourself as you share and explore aspects of yourself in a safe, judgment-free space.  You might uncover limiting beliefs that are getting in the way of an authentic connection with yourself and therefore with others.  What if everything you needed in order to create the life and connections you desire was already inside of you? 
Review our Individual Rates.
COUPLES SESSIONS
The all to familiar experience of feeling unseen, unheard and disconnected while in relationship is something that many of us experience.  What if you could learn how to invite and receive real connection, to express yourself in an accountable and responsible way and support each other in being the best version of yourselves while being in a thriving relationship?   Our sessions support couples in using the hardships and struggles that present themselves in relationship as an opportunity for growth, connection and transformation.
Review our Couples Rates.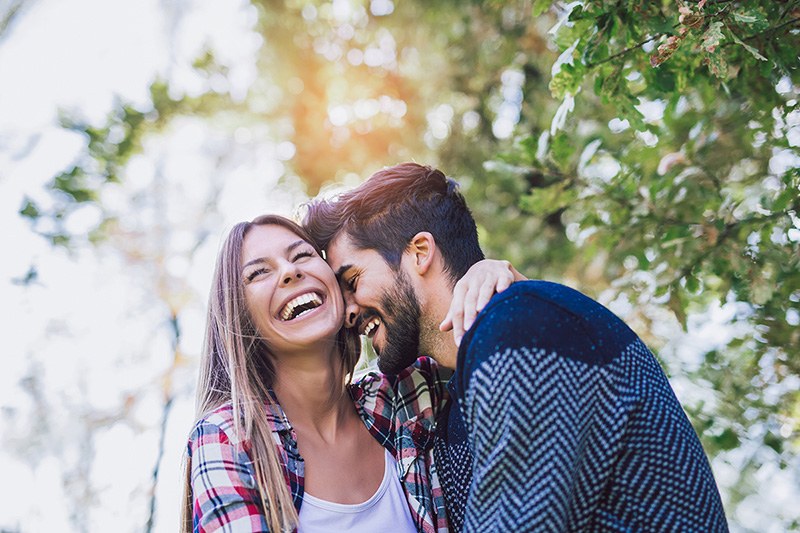 "Only when we are brave enough to explore the darkness will we discover the infinite power of our light."
---
– Brene Brown
Creating the Experience You Want
Your ability to adapt and evolve is directly generated by how you will experience any transitions.  Every change that occurs in your life is an opportunity for growth.   Creating a solid connection to the root of your true self, what you value and the experience you wish to create in your life is the key to managing any transitions.  This allows you to let go of what no longer serves you and helps you stay grounded in the middle of any challenges whether big or small.  From that place of understanding and self love you can generate a sense of flow and can experience life with peace, meaning, passion and intention.
Become Empowered Managing Life Transitions with Deep Roots Counselling
If you are ready to learn more about Deep Roots Counselling, contact us to book your free 20-minute consultation.
Book Your Free
20-minute Consult
Deep Roots Counselling is a therapeutic counselling practice offering individual sessions aiming to support you as you navigate life challenges and transitions while creating a solid connection to the root of your true self.